Responsive web design is a relatively new approach that ensures users have a good user experience (UX)—no matter what device they're on. This design offers a fluid and flexible layout which adjusts according to screen size and creates a system for a single website to react to the size of the user's device using only one URL and one content source.
 View QA Graphics' Responsive Site
What Significance does Responsive Web Design Have?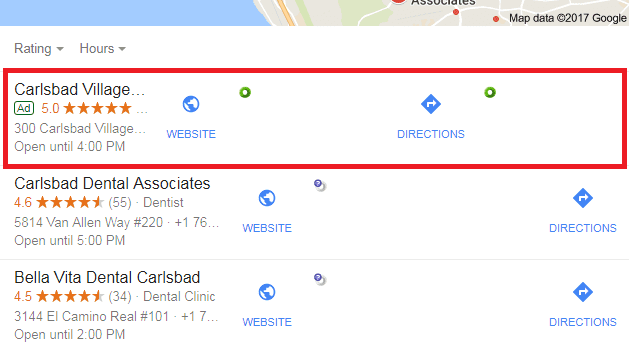 As traditional PC sales continue to decline and cell phone sales increase it's essential that your company is using a responsive web design in order to reach all of your potential customers as 79% of smartphone users made an online purchase in 2019. Not only is responsive design important for overall user experience (UX), in the past few years Google has started prioritizing mobile-friendly sites. Google's algorithm will rank non-responsive sites lower automatically, which can have a great impact on where your company ranks in search engine pages.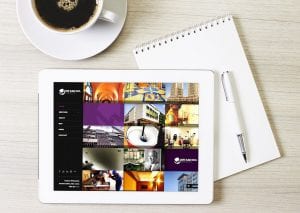 Benefits
Bounce Rates Decreasing—if potential customers stay on the page long enough to click on a call-to-action or sign up for a newsletter
Overall Traffic Increasing—over 47% of all global traffic came from mobile devices in 2018
Improve SEO—responsive sites load faster & improve UX, keeping users on your site longer—Google tracks long sessions & thus helps you rank higher
Increasing Sales/Revenue—with a responsive site up 24/7 as your virtual storefront & by keeping potential customers on the page longer
Increasing Reach—to potential customers who only use small devices
Decreasing Maintenance Costs—easier to maintain 1 responsive domain than to have unique mobile & PC versions
One Responsive Site for all Devices—no more wasting time & money trying to have a different site for every device