Download the Project Spotlight PDF version HERE for more information and pictures.

QA Graphics, a full-service Iowa design company, doesn't let you just
settle for traditional 2D drawings. When you work with QA Graphics,
you are provided with 3D digital modeling graphics that allow clients
to visualize your products or process.
3D Animation Design Services
Our 3D digital modeling offers a richer and more personal
experience. Options are limitless when utilizing videos and motion
graphics to further capture your overall objective. Simulations and
product modeling help you show a unique process with a technical
breakdown, allowing you to see a procedure in action or evaluate
ornate details you would not normally be able to.
Provided Images by Customers to Produce 3D Renders: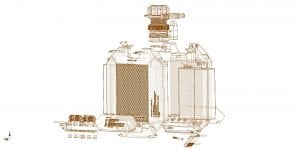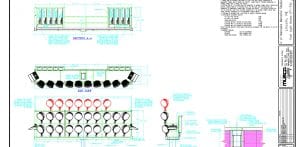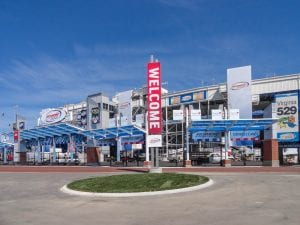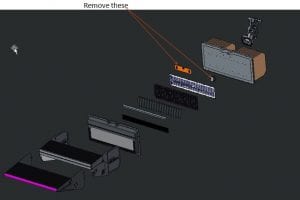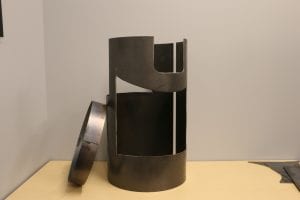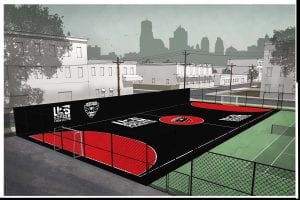 Final 3D Renders Created by QA Graphics: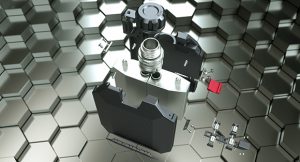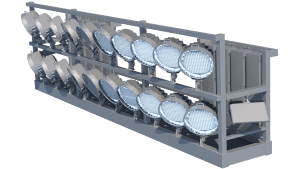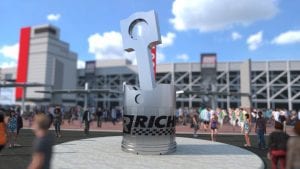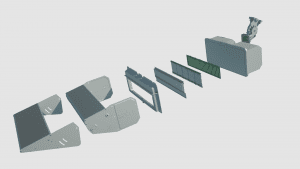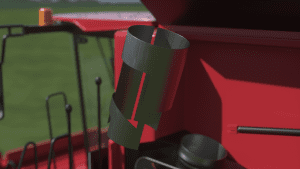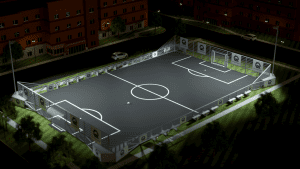 What do you Need to Submit?
QA Graphics can use many different files and images to create your visuals, including: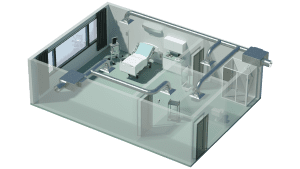 » Photos
» Scans
» Technical Material
» Your Physical Product Brought to Our Office
Benefits of 3D Modeling & Video?
3D Modeling offer several benefits, transforming your photos, schematic designs, and mere ideas into incredible 3D graphic representations including: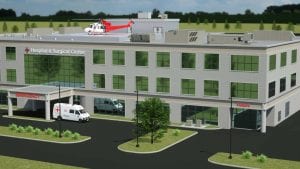 » Faster Speed in Getting Your Product/Process to Customers
» Reduced Lead Time
» Overall Cost Savings
» Scenario Visualization
» Use for Planning, Marketing, & Sales Purposes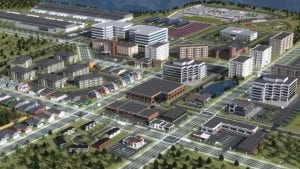 » Include Textures and Other Details That Are Normally Overlooked
» Accuracy and Flexibility of 3D Design Models
What is Used to Create Our Renders & 3D Models?
QA Graphics uses the latest 3D modeling and state-of-the-art rendering software to provide to customers who are seeking a high-resolution image. The QAG2080 gives us the ability to reach incredible new levels of graphics realism, speed, power and efficiency, and immersion.
Read more about our 3D process: https://www.qagraphics.com/qa-graphics-explains-their-3d-process/